" It's supposed to be automatic,
but actually you have to push this button. "
–John Brunner
Sunday – Thursday 8:00am till 10:00pm
Phone +972.542.511195 
info@tmt.com
Hadekel St 22, Herev-Laet, Israel
WGS 32.400355  34.920160
Co. founder & C.E.O
erez@tmt.co.il
Our team

is composed of experienced staff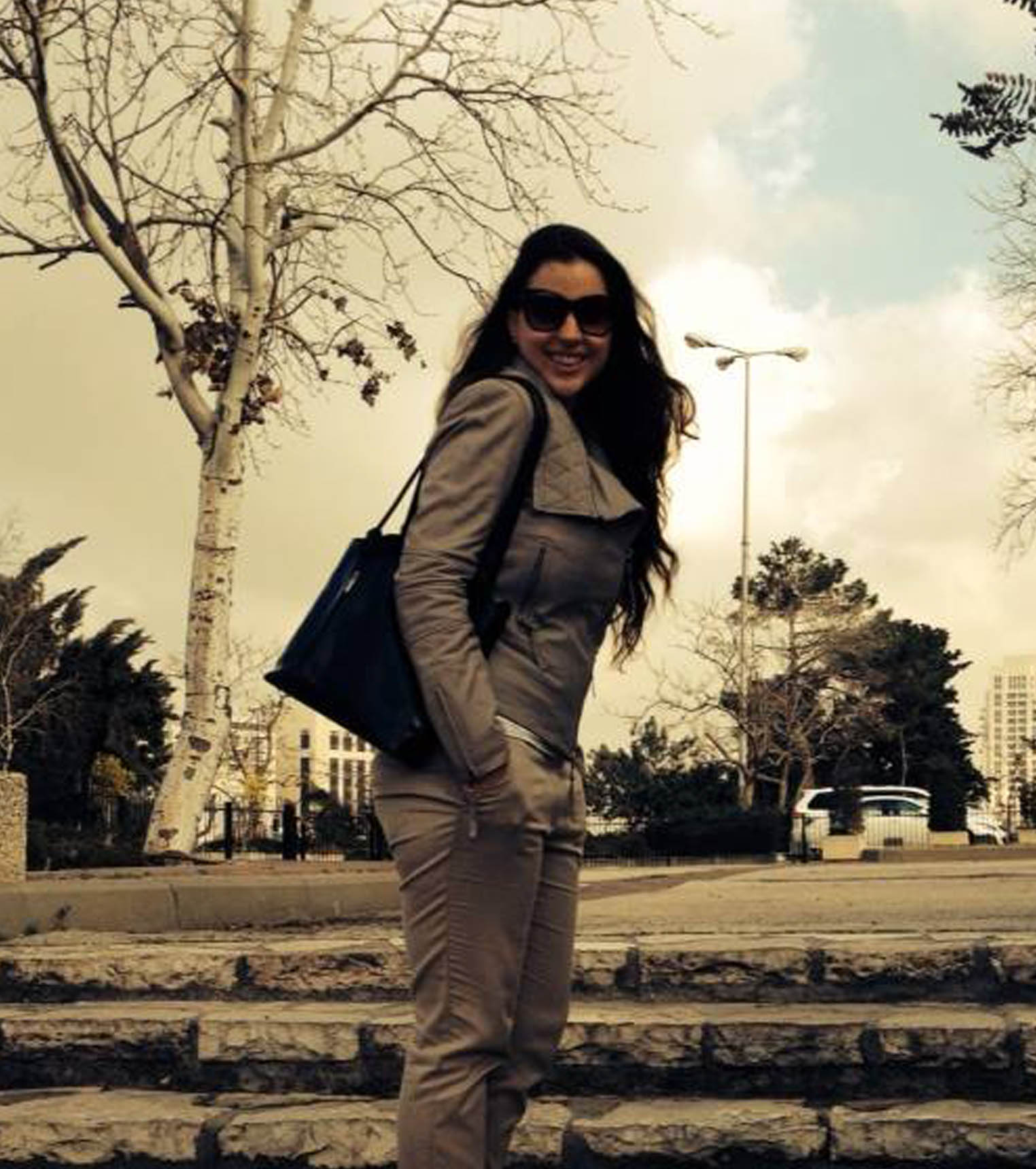 shacham mor
CPA Advocate, director & c.f.o.
CPA Shacham Mor acts as a director in the company and leads the company in the aspects of business developments, investments, finance and more.
Mor is a graduate of Tel-Aviv university in both CPA (Audit) and Law, with aditional MBA certificate.
Mor spent two years of internship auditing for KPMG and additional year in the Israel Securities Authority as an advocate for the state advocacy.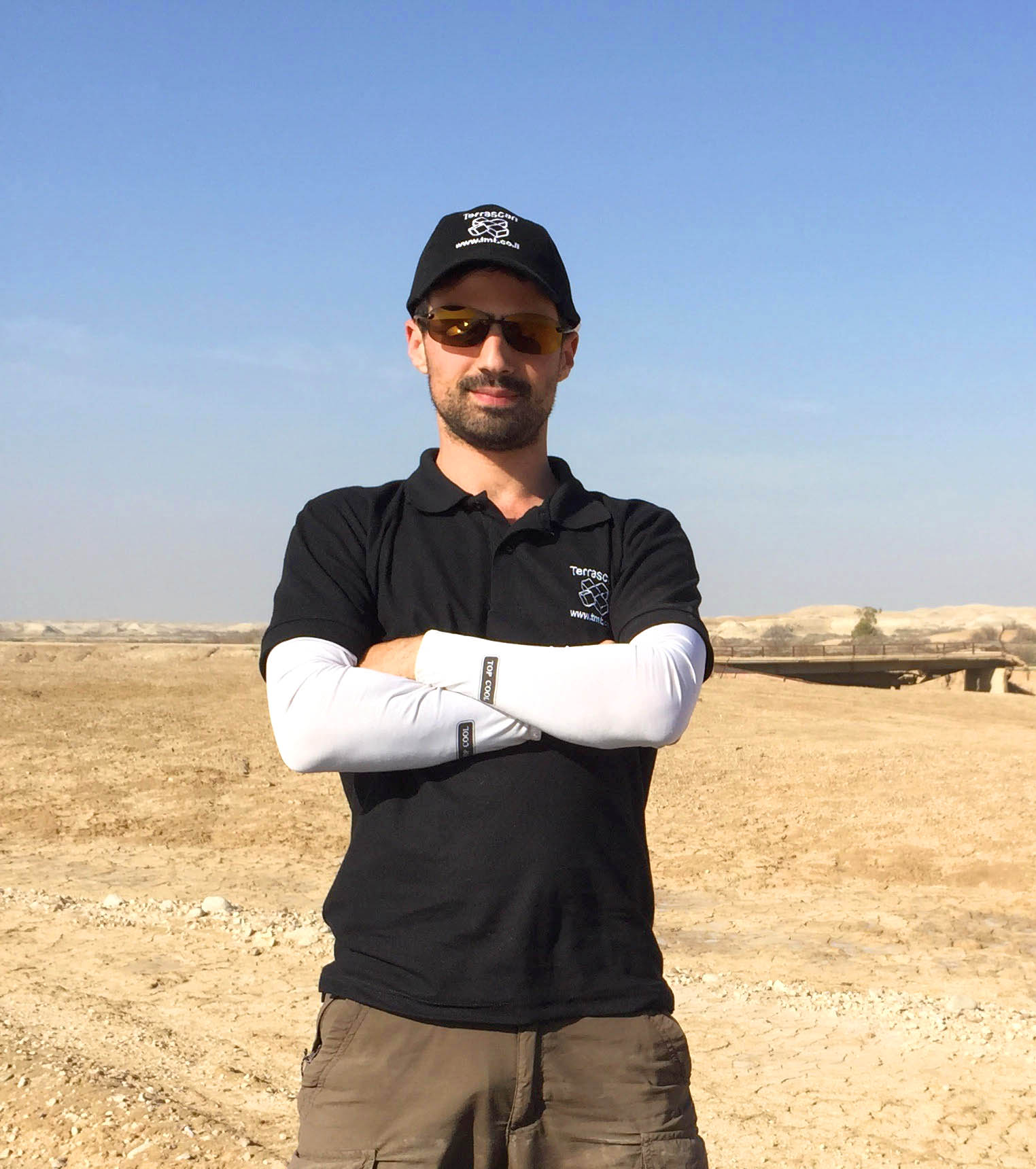 Bitton erez
co. founder & C.e.o.
Erez fell in love with all things airborne while serving as an F-16 fighter pilot in the Israeli Air force. Erez gained expertise in advanced mapping and modeling techniques.
Erez's commitment and determination to results were a key success factor in the early stages of the company.
Erez has a BA in Mathematics and Computer Science from the Ben-Gurion University coupled with an MBA from the Peres Academic Centre.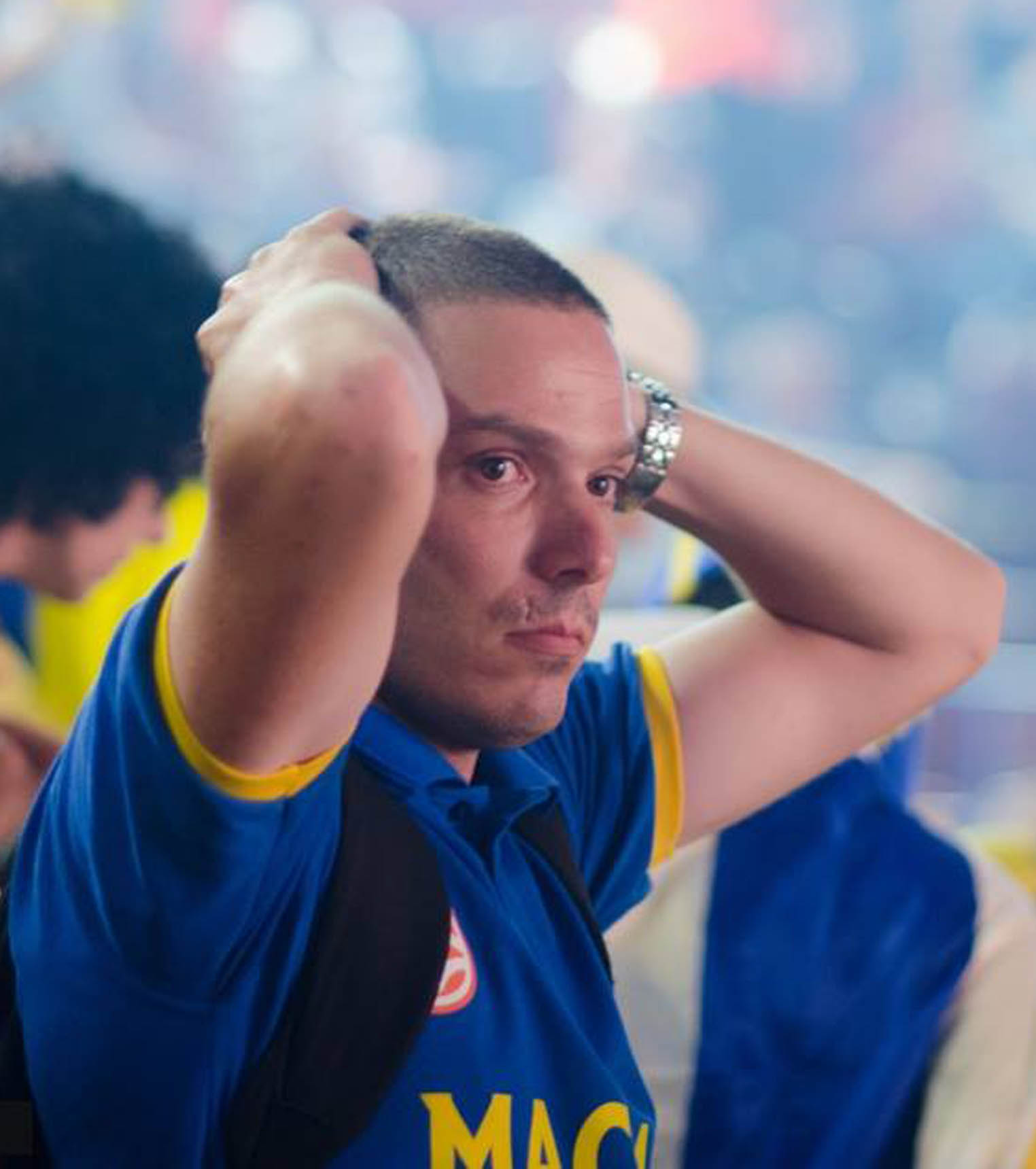 argaman yahav
advocate, director & legal council
Advocate Argaman Yahav acts as an advocate since 2007, Yahav is a certifide mediator and has an executive MBA with Capital specialization.
Yahav acts as a director in Terrascan labs and leads the legal aspects of the aerial operation. Operating unmanned aerial vehicle (UAV) in any authority (Israel and abroad) requiere extensive and profesional care.
In adition Yahav serve as an reserve officer for the Israeli Air Force (Major). This combination of knowladge both from the legal and aerial worlds creates a unique advantage for Terrascan.
We find information in simplicity and deliver it to you